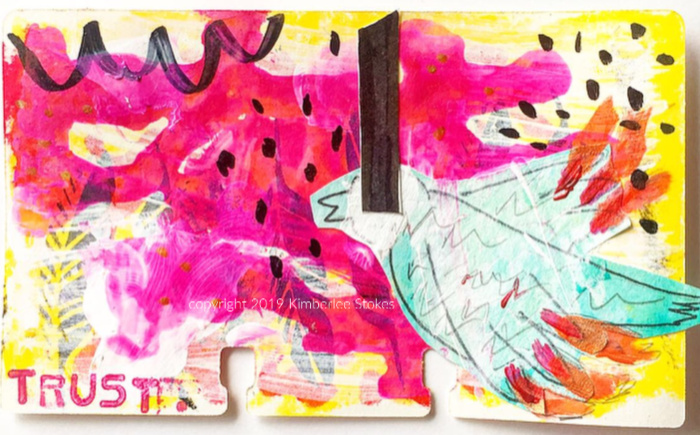 Sometimes it feels like you're flying blindly through a storm with your wings on fire.
.
.
The hail is pelting you, you can smell the smoke, the crisis is palpable.
But you can trust that God will bring you safely in and douse the flames.
.
.
Even when the evidence seems to say that you're going in the wrong direction, if you heard God's voice, if in your core you know there is more for you …
just keep flying.
.
.
Because in your deepest deep you know you can trust Him.
.
.
"Though He slay me, yet will I trust…"