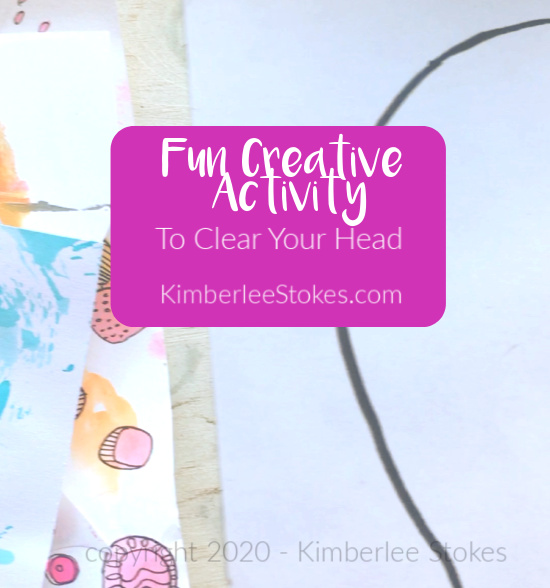 Quarantine Creative Activity
Feeling anxious and uncertain about everything going on right now?
I think we all are.
I've created a short, fun activity for you to help you process some of the anxiety and other emotions you're probably feeling during this unusual time.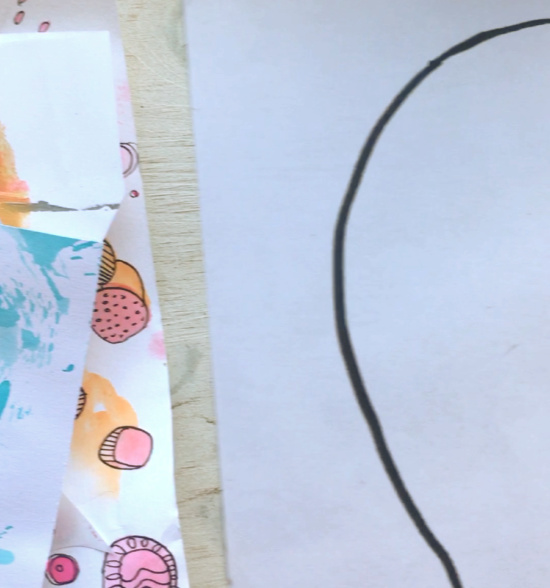 Watch the video tutorial HERE.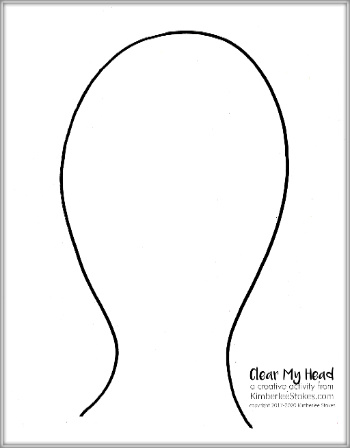 Download the Clear My Head outline printable HERE.
Keep Being Your Funky Self!