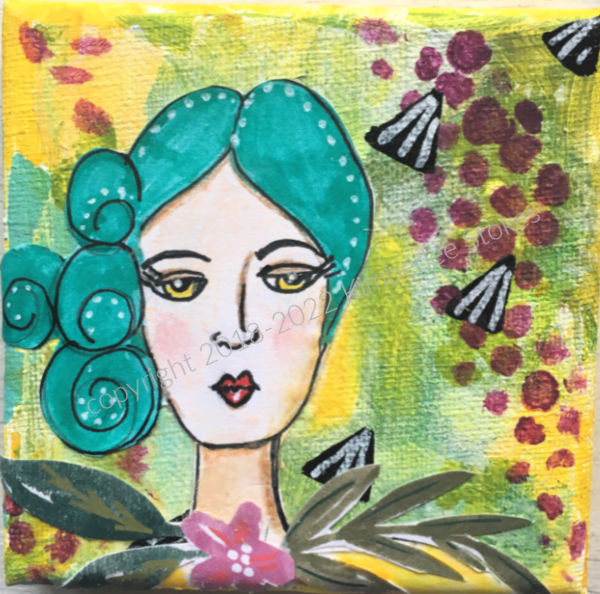 "Stand firm and you will win life."
– Luke 21:19
Are you facing challenges in your life right now?
I can relate.
Perseverance is a Funky Face Girl (TM) who reminds us that with God's help we can overcome any obstacle in life.
She's a girl who's been through many difficulties, but no matter what the hardship she stays focused on the truth that God loves her and with Him she can do the impossible.
Perseverance teaches us to set our face on hope and never, never give up, no matter what happens.
And we can too!
These resources can help you be more like Serenity: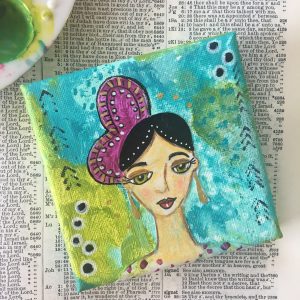 Bible Verses for Meditation
"When I am afraid, I will trust in You." – Psalm 56:3
"You are my hiding place; You will protect me from trouble and surround me with songs of deliverance." – Psalm 32:7
"Cast all your anxiety on Him because He cares for you." – I Peter 5:7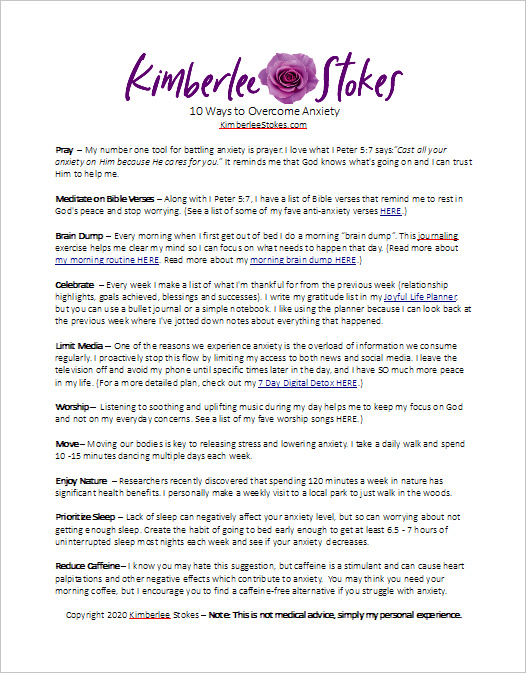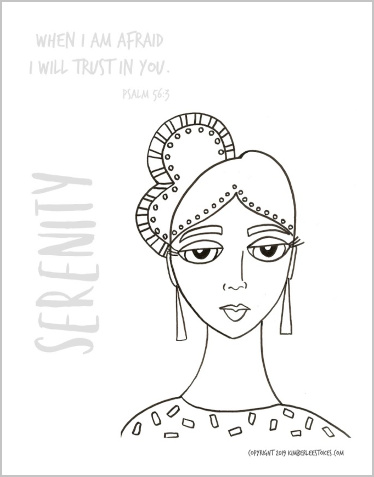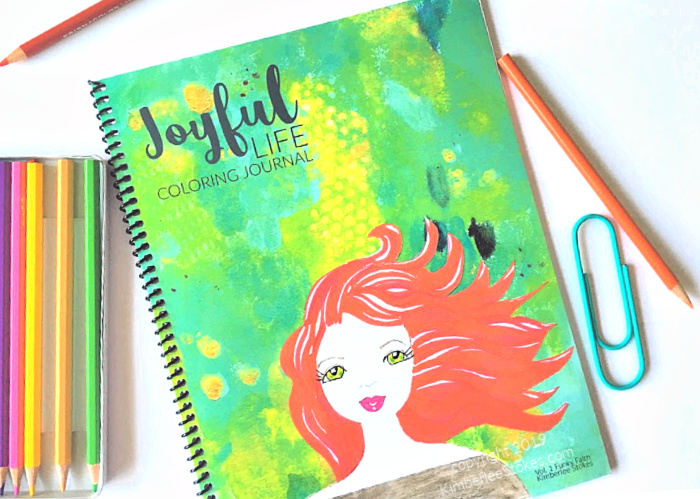 Get the Joyful Life Coloring Journal to learn more about Perseverance and the other Funky Face Girls and apply their lessons to your own life.