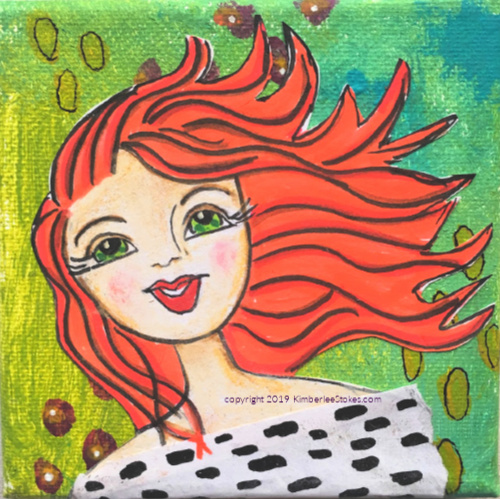 "So if the Son sets you free, you will be free indeed."
  – John 8:36
Do you struggle with wounds and mistakes from your past?
Liberty is a Funky Face Girl (TM) who reminds us that we are completely and utterly loved just as we are.
She is filled with gratitude because Jesus' death paid for all of her past mistakes and all of the mistakes she will make in the future.
Liberty lives in God's grace, knowing that she doesn't have to feel guilty about her past. She trusts God to empower her to continue to walk in freedom from the chains that held her in the past.
Liberty teaches us that Jesus is enough and God doesn't see us based on our mistakes, failures and weaknesses. He sees us as whole, healed and wholly loved.
These resources can help you be more like Liberty:
Bible Verses for Meditation
"It is for freedom that Christ has set us free. Stand firm, then, and do not let yourselves be burdened again by a yoke of slavery." – Galatians 5:1
"In Him (Jesus) and through faith in Him we may approach God with freedom and confidence." — Ephesians 3:12
"Therefore, there is now no condemnation for those who are in Christ Jesus, because through Christ Jesus the law of the Spirit who gives life has set you free from the law of sin and death." — Roman 8:1-2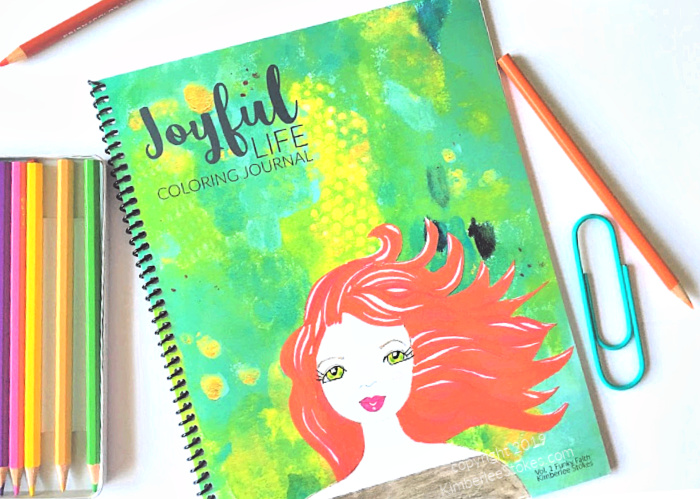 Get the Joyful Life Coloring Journal to learn more about Liberty and the other Funky Face Girls
and apply their lessons to your own life.