Hi! I'm Kimberlee.
I'm passionate about creativity, spirituality and helping you: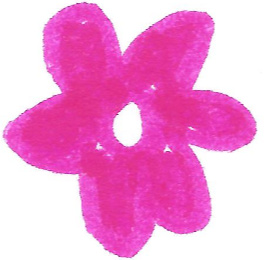 Love and accept yourself better.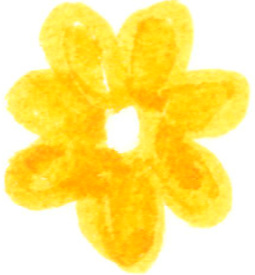 Face your fears and overcome them.

Make your relationship with God more real.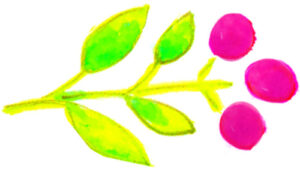 If you'd like to join me on this journey and reach these goals for yourself, complete the sign up below …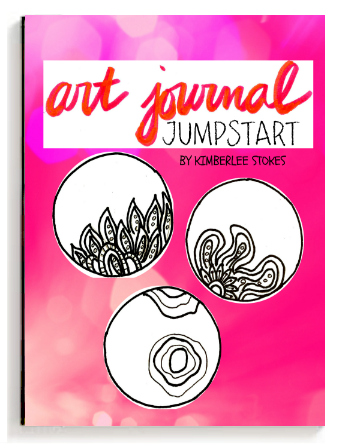 PLUS you'll get my Art Journal Jumpstart to help you start connecting creatively and spiritually (even if you don't think you're creative).
Click HERE if the above form isn't working for you.