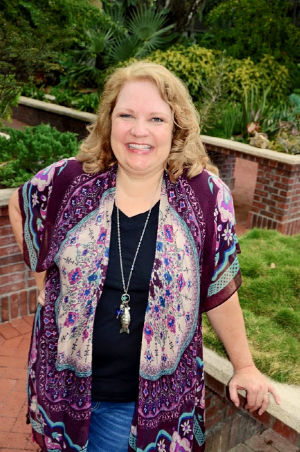 Hi! I'm Kimberlee and I help women just like YOU to love their quirks, increase their creativity, connect spiritually and love life. I'm SO glad you're here! Email
I love hearing from my readers, so thanks for taking the time to write!
If you have questions, comments, or ideas to share, please use the contact form below.

I do my best to answer emails in a timely fashion, but because of my family responsibilities and the volume of emails I receive it may take a day or two for me to get back with you. Thanks for your patience, but if you don't hear from me after a couple of day, please feel free to email me again.
I would love to stay connected, so please join me on Instagram.
*Follow me on Instagram and follow my stories for encouragement and behind-the-scenes peeks.
Have a Beautiful Day!