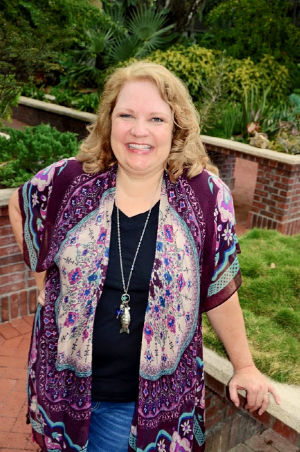 Hi! I'm Kimberlee and I help women just like YOU to love their quirks, increase their creativity, connect spiritually and love life. I'm SO glad you're here!
Email
I love hearing from my readers, so thanks for taking the time to write!
If you have questions, comments, or ideas to share, please DM me on  Instagram. Thanks! 
Have a Beautiful Day!