If you're new to bullet journaling or art journaling, check out these inexpensive tools to get started. (Please note that this post includes affiliate links so I will receive a small percentage of your purchase with no additional cost to you.)
Click HERE to read How to Organize With a Bullet Journal plus my bullet journal tips and hacks.
Favorite Planning Supplies
Fave Pens for Writing
Papermate Felt Tip Pens – to write and decorate … Because COLOR!
Pilot Precise V7 RollerBall Pens – smooth writing for notes and journaling
I love these for so many reasons!
They come in a variety of colors with a soft, leather-like, Italian-made cover that is water resistant. The paper is acid free and thick enough to take acrylic paint and mixed media. (I even use watercolor without a problem, although I have had colors bleed through if I use too much water. I simply solve that problem by covering the back of a page I have painted with a bit of scrapbook paper or covering that spot with a sticker.)
I use the 8″ x 6″ so it easily fits in my purse and I love the elastic closure, coordinating ribbon marker to keep my place and a fun pocket on the inside back cover.
PLUS, the are relatively inexpensive compared to similar notebooks.
Click HERE to purchase.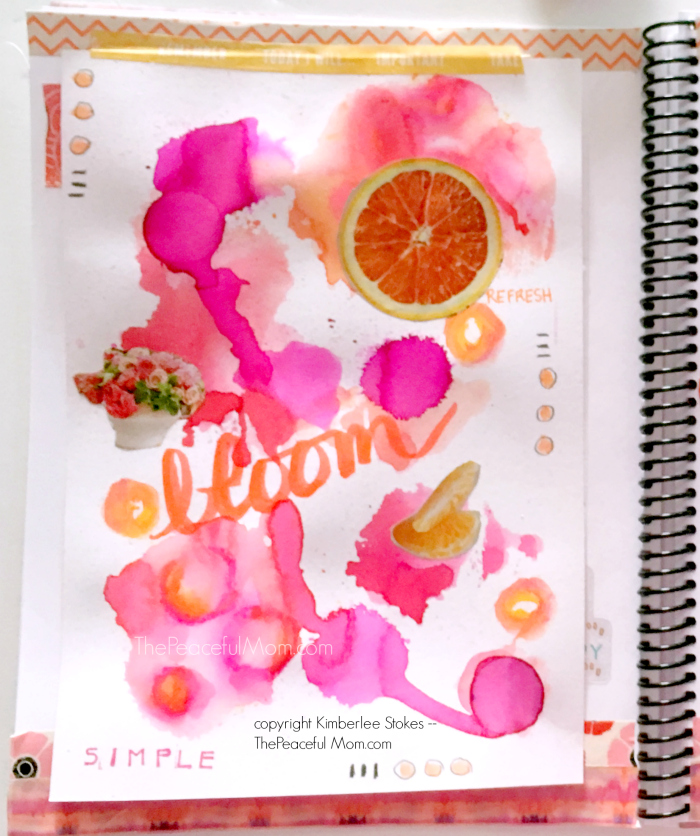 These beautiful pigment granules create vibrant colors when sprayed with water. Get a complete kit with six colors and a spray bottle HERE.
If you want to learn to create beautifully hand-drawn titles in your bullet journal, this book shows you how, step-by-step.
Click HERE to purchase.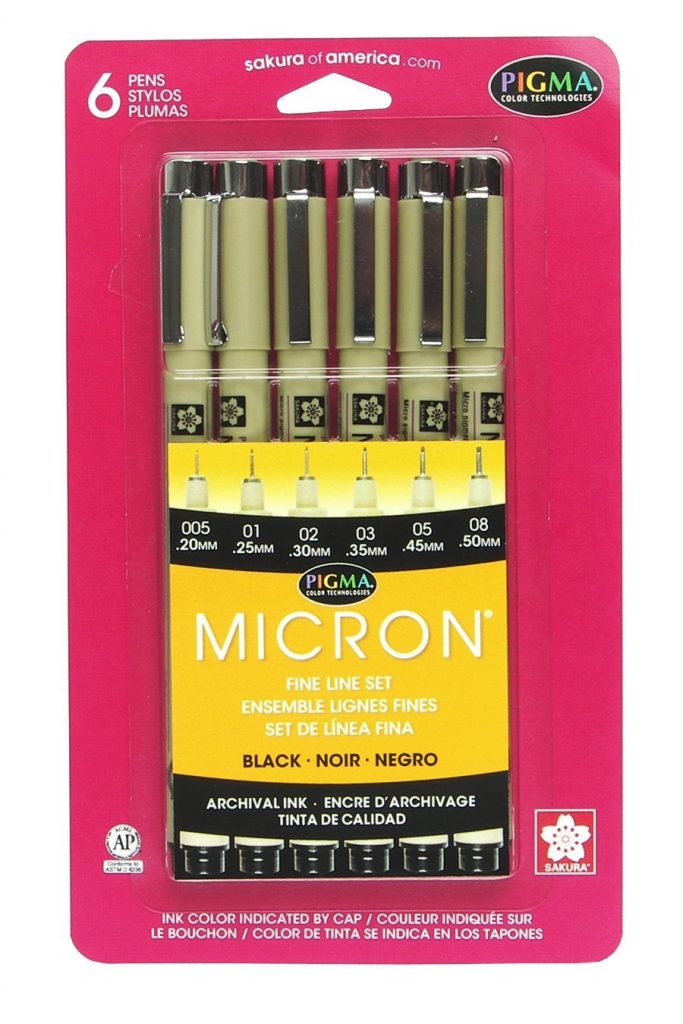 These pens are fabulous for journaling or doodling because of the fine tip and free flowing ink. The ink is archival so it won't fade over time and it doesn't bleed when you watercolor over it.
I like the .50 mm size but this 6 pen set is an inexpensive way to see which size tip you prefer.
Click HERE to purchase.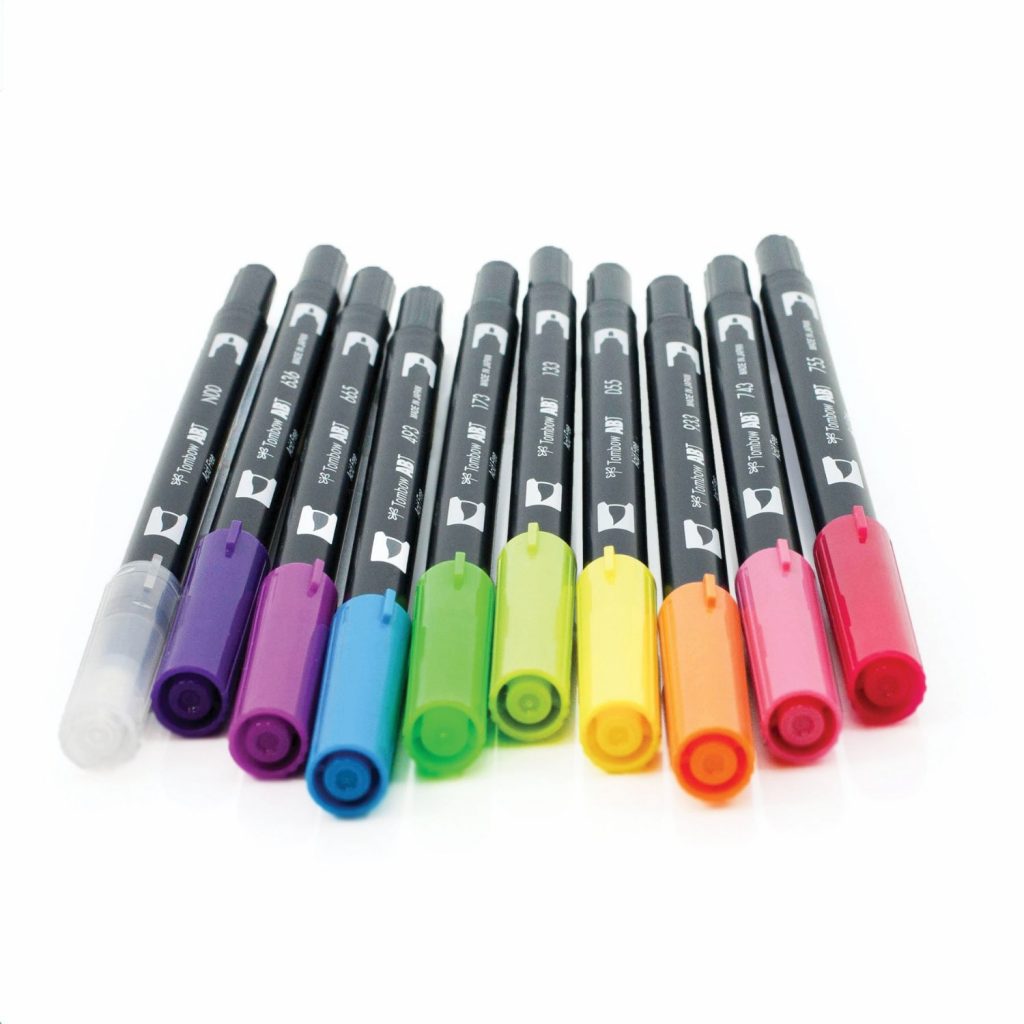 These markers are my absolute faves because  they have a slim tip for writing and a brush tip for calligraphy or coloring.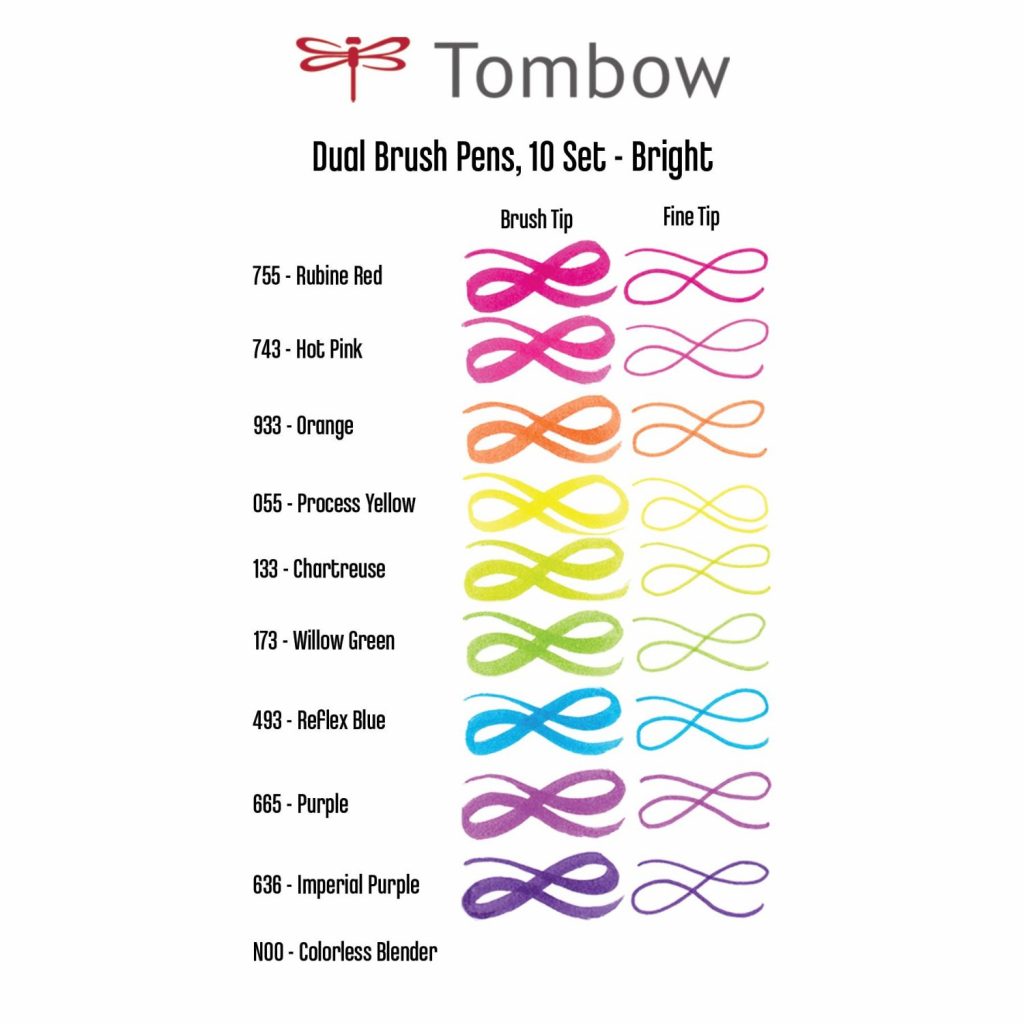 They come in so many fun colors,and they can be blended!
Click HERE to purchase.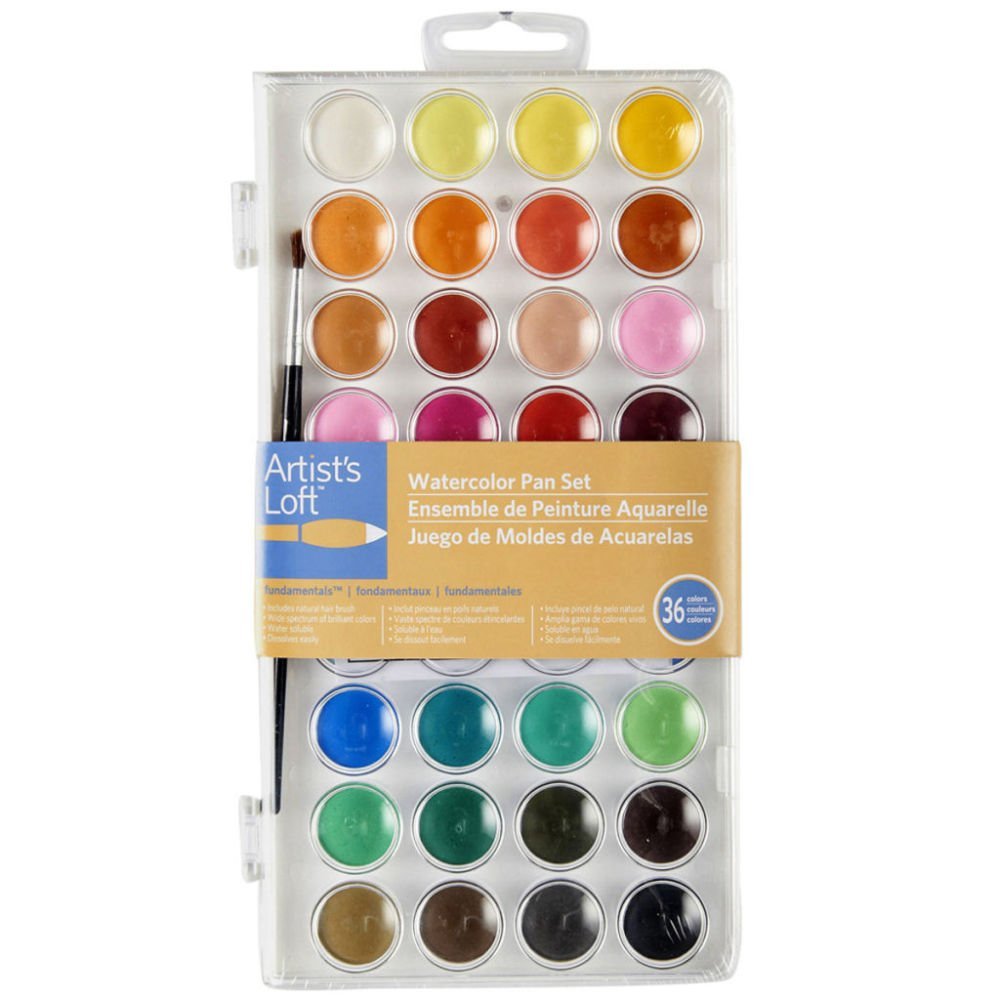 These are definitely not professional quality watercolors, but they are inexpensive and come in some pretty colors so they're perfect to start out with. I use them with the water brushes linked below and create some pretty effects on my pages.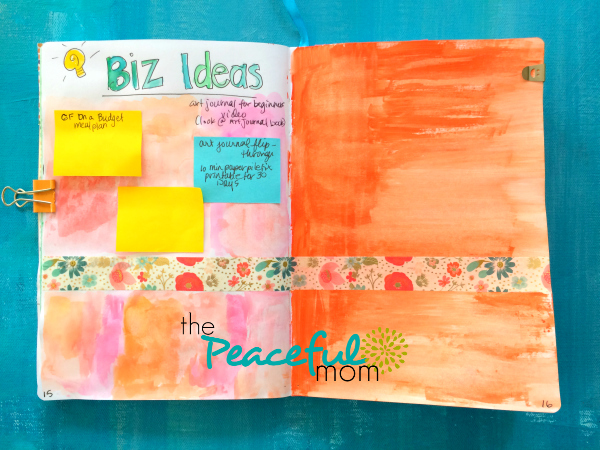 Click HERE to purchase.
(You may also find these at Michael's art supply stores.)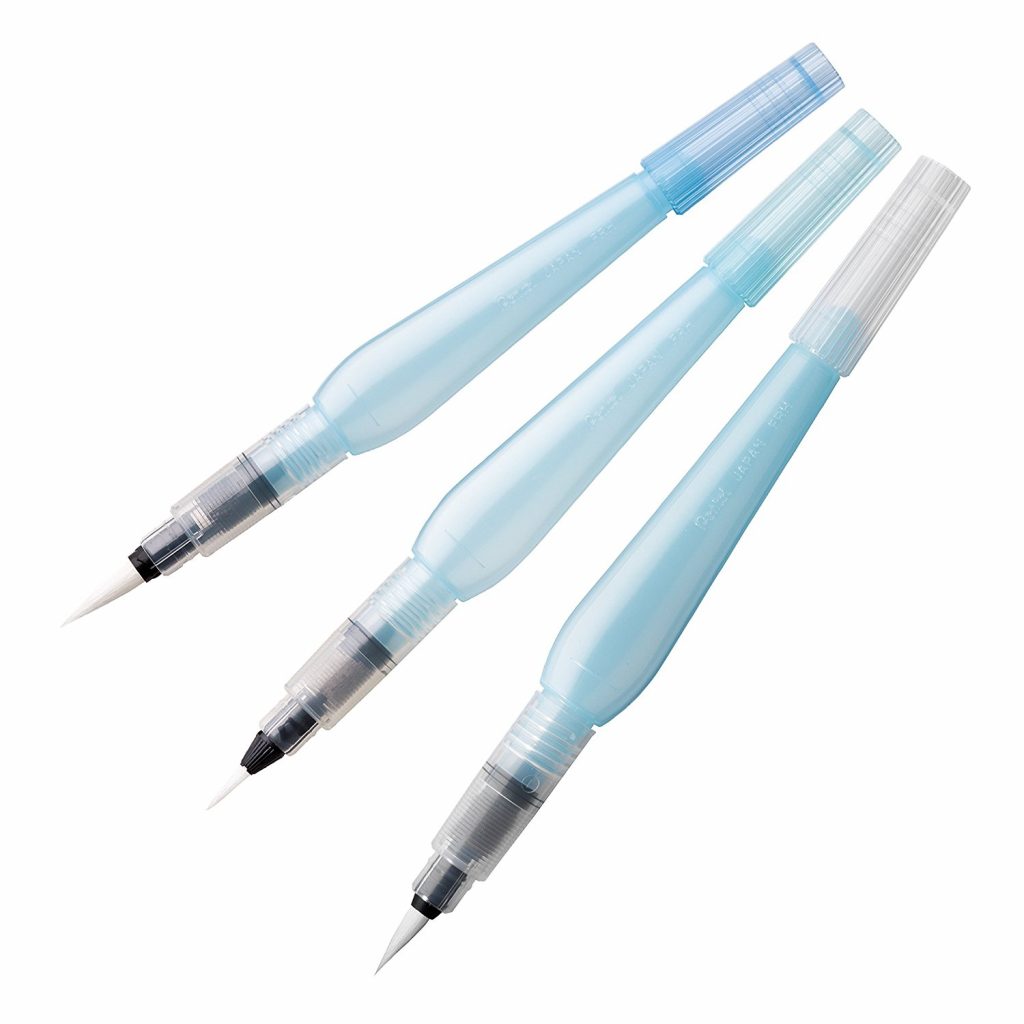 These brushes are fun to use with watercolors and make it easy to watercolor "on the run" — when I'm waiting in the car or when I go to the park. This pack of three gives you different brush tips to try so you can see what you like.
Click HERE to purchase.
Have fun!

  You May Also Enjoy: