Please Note: None of this information is intended as professional medical advice, simply my personal opinions. You should seek advice for your particular situation from a trained medical professional.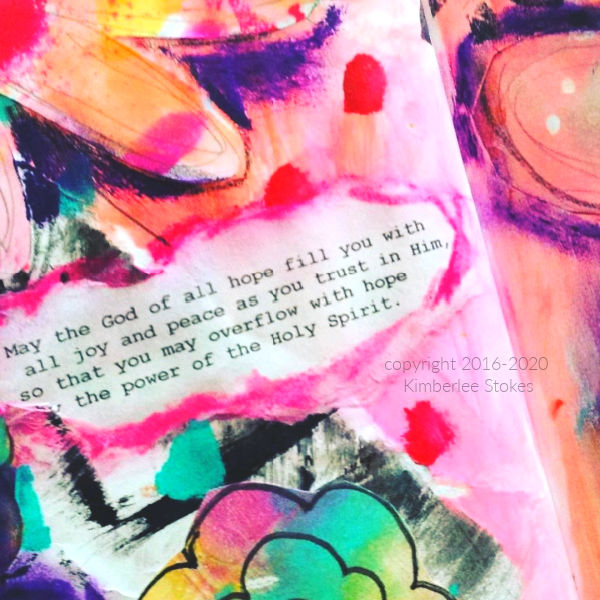 Hey Friend!
Are you afraid of the Coronavirus?  COVID-19 is all over the news right now, and if you naturally deal with anxiety, hearing about thousands of people contracting a scary virus can be overwhelming.
I thought I would share with you how I'm coping with this issue, and maybe it will help you too.
While some aspects are out of our control, like whether or not the virus spreads to our community, there are actions we can take to be as prepared as possible.
How to Prepare for coronavirus
Limit Exposure
I'm not talking about exposure to the virus, although that's our first line of defense in dealing with it. I'm talking about your exposure to media talking about the virus.
While it's good to be informed about issues that directly affect us, too much information can be detrimental — especially when news outlets use sensational headlines to entice readers to click through to the post. Pay attention to anything that's increasing your anxiety, and avoid it like the plague (pun intended). Or you may want to avoid news sources all together and ask a friend or your partner to share anything vitally important with you.
Limiting your exposure to the news will immediately help to lower your stress and anxiety levels, which is a good thing since stress can actually suppress your immune response — and that's the opposite of what we need to happen right now.
Build Your Immune System
Avoiding exposure is important, but we also need to be building our immune systems.
Here are a few basic ways to do that:
avoid sugar and processed foods as much as possible (sugar suppresses your immune system);
drink at least eight glasses of water each day;
get at least seven hours of sleep each night;
take Vitamin C supplements;
take zinc supplements;
eat fresh garlic;
wash your hands frequently;
clean and disinfect surfaces in your home regularly including door knobs.
You should do your own research as I am not a medical professional, but these simple habits can help you to avoid cold and flu symptoms as well.
Stock Up
I just read that one of the ways officials are telling communities to prepare in the event of a breakout is to have people work from home to help stop the spread of the virus. So it's a good idea to prepare now to have several weeks of non-perishable food and some basic medical supplies on hand in your home in the event that the virus affects your area.
[UPDATE: Most of us are under stay-at-home orders and I've seen that some stores are limiting the number of items you can purchase. I encourage you to buy what you can and try to purchase items online if possible.]
If possible, purchase some extra over-the-counter medications like those on the best all-natural cold and flu meds list HERE.
By the way, the CDC recommends face masks only for those who have the virus in order to prevent it from spreading to healthy people around them. Common surgical masks block the droplets coming out of a sick person from getting into the air, but they're not tight enough to prevent anything that's already in the air from getting in. Plus you add to your risk of contracting the virus because you have to remove the mask by touching your face, which is one of the main ways respiratory viruses are spread. But you can do your own research and decide what's best for your situation.
[UPDATE: The CDC is now recommending that everyone where face masks when out in public.]
Practice Basic Hygiene
I mentioned hand washing earlier in this post, but to be more specific, the CDC recommends washing your hands with soap and water for at least 20 seconds after using the bathroom, before eating and after blowing your nose or sneezing. They also advises not to touch your eyes, nose and mouth and to clean objects and surfaces you touch often.
These are good hygiene practices to use at all times, but especially when those around you are ill.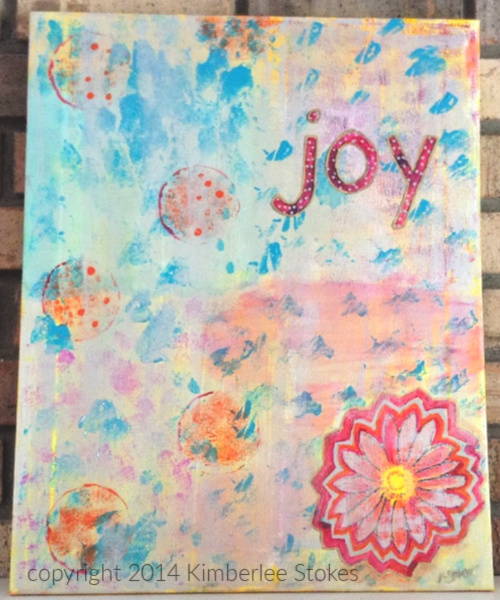 Build Your Faith
In addition to building your body's physical immune system, it's a good idea to build your spiritual immune system as well.
I do this by praying, meditating on Bible verses and listening to worship music.
Some of my favorite verses are:
"7 For God has not given us a spirit of fear and timidity, but of power, love, and self-discipline." 2 Timothy 1:7 NLT
16 "We know how much God loves us, and we have put our trust in his love. God is love, and all who live in love live in God, and God lives in them.
17 "And as we live in God, our love grows more perfect. So we will not be afraid on the day of judgment, but we can face him with confidence because we live like Jesus here in this world. 18 Such love has no fear, because perfect love expels all fear. If we are afraid, it is for fear of punishment, and this shows that we have not fully experienced his perfect love." 1 John 4:16-18 NLT
1 "He who dwells in the shelter of the Most High will rest in the shadow of the Almighty.  2 I will say  of the LORD, 'He is my refuge and my fortress, my God, in whom I trust.' 3 Surely he will save you from the fowler's snare and from the deadly pestilence. 4 He will cover you with his feathers, and under his wings you will find refuge; his faithfulness will be your shield and rampart. 5 You will not fear the terror of night, nor the arrow that flies by day, 6 nor the pestilence that stalks in the darkness, nor the plague that destroys at midday. 7 A thousand may fall at your side, ten thousand at your right hand, but it will not come near you." Psalm 91:1-7 NIV
And Psalm 46:1-7; 10 NIV
1 "God is our refuge and strength, an ever-present help in trouble. 2 Therefore we will not fear, though the earth give way and the mountains fall into the heart of the sea, 3 though its waters roar and foam and the mountains quake with their surging. Selah
4 There is a river whose streams make glad the city of God, the holy place where the Most High dwells. 5 God is within her, she will not fall; God will help her at break of day. 6 Nations are in uproar, kingdoms fall; he lifts his voice, the earth melts. 7 The LORD Almighty is with us; the God of Jacob is our fortress. Selah …
10'Be still, and know that I am God; I will be exalted among the nations, I will be exalted in the earth.' 11 The LORD Almighty is with us; the God of Jacob is our fortress. Selah"
I hope this helps you feel less fearful and anxious. Leave a comment and let me know what you think and if you have an additional ideas to overcome anxiety about coronavirus.
And please share this post with friends you think might find it helpful. Share the link on Facebook HERE.


P.S. – Check out other resources to deal with fear and anxiety HERE.